New Students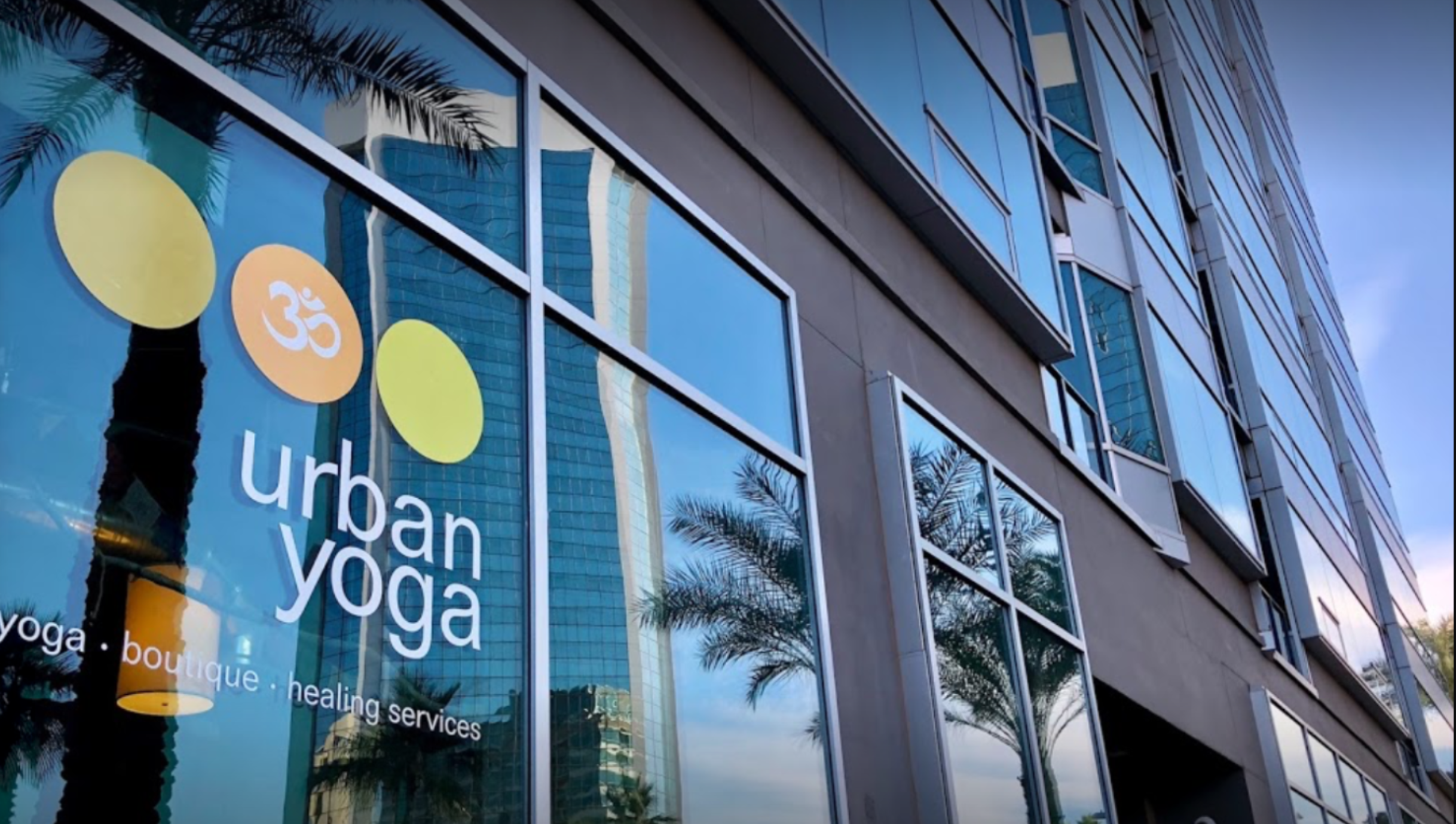 WELCOME TO URBAN YOGA!
We're more than a yoga studio. We're an urban sanctuary in central Phoenix where you can let the intensity of city life behind as you return to the quiet of your practice.
If you haven't already experienced our studio, take advantage of our 1 Month Intro Offer, which gives you unlimited yoga classes for 30 days for only $39. (Valid only for Arizona residents.) An entire month of yoga for less than the cost of two drop-in classes affords you ample time to explore as many of our 60+ classes each week as you can make space for in your schedule.
We offer an array of classes and styles, including more intense Urban Flow and Ashtanga classes as well as gentler Slow Flow and Restorative classes. We also offer Sound Healing, Yin, Kundalini and more styles with the valley's finest teachers.
WHERE YOU'LL FIND US
We're located just to the southeast of Central and Osborn avenues in Central Phoenix.
If you're driving to our studio, park for free in the parking garage just east of the ONE Lexington building—enter the garage from Lexington Avenue and select any space on the first level that's not marked "reserved." Before you leave, take a token from the front desk to exit the garage at the gate. If you're take the Valley Metro Light Rail to our studio, exit at the Osborn/Central Avenue stop and simply take the crosswalk across Central to the east.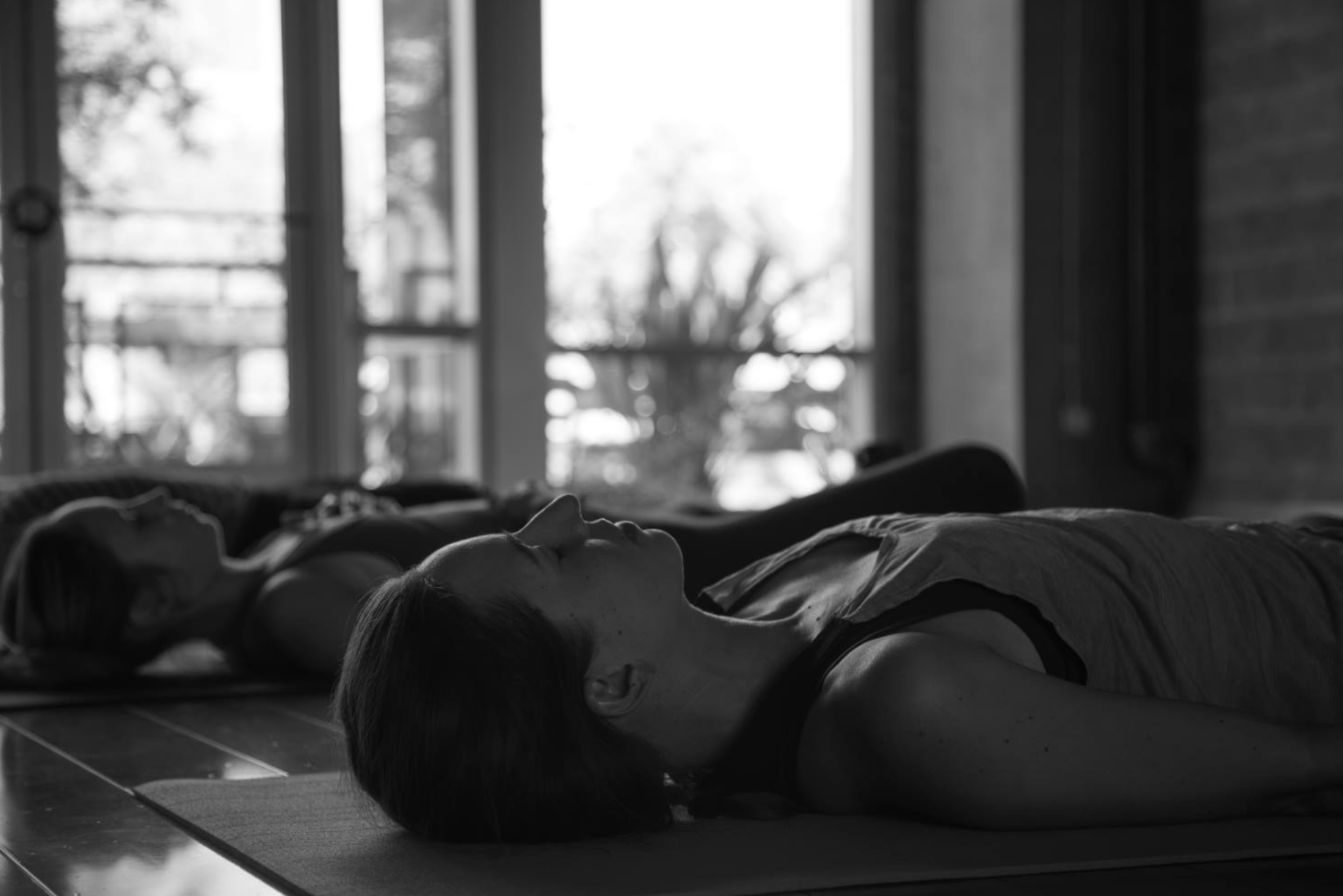 PERUSE OUR CLASS SCHEDULE
You can access our class schedule through our website or via the Mindbody app, which allows you to reserve your place in advance as well as set class reminders. You'll want to register at our studio using the same email address you use with MindBody so you can effortlessly book classes online. (If you've not yet tried the Mindbody app, you'll find it to be exceptionally easy to navigate, with access to our most up-to-date schedule.) Some students even sign into class via MindBody as they're walking from the parking garage to the studio to save time at the front desk, ensuring as much time on the mat as possible.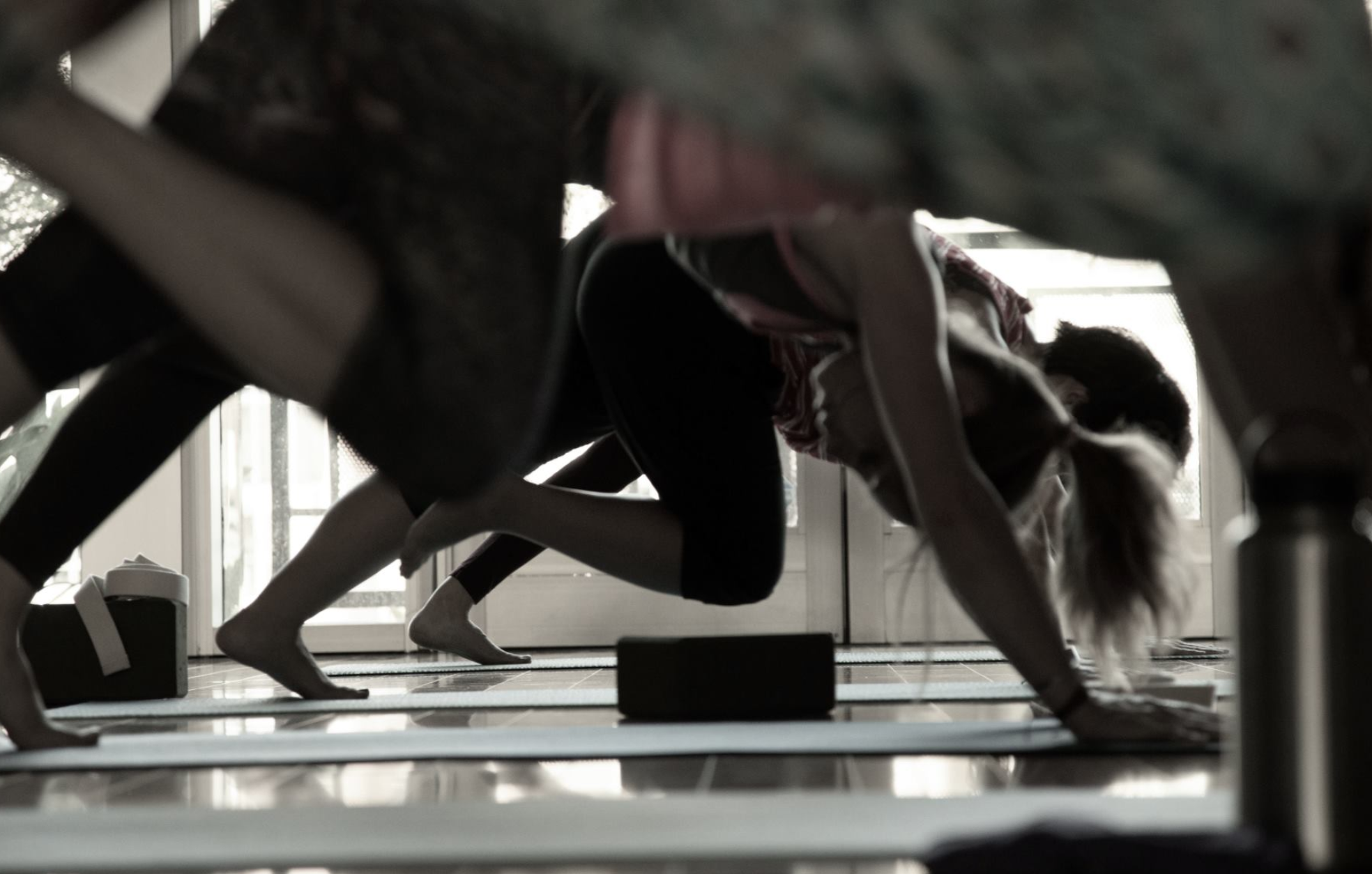 WHICH CLASS TO TAKE 
Whether you're new to yoga, it's been a while since you've practiced or you'd simply like a reminder on how to refine certain postures, you'll want to try our Foundations class. It's perfectly paced to allow you to settle into your alignment and breath in each pose with expert advice from experienced instructors. Offered Tuesday and Thursday evenings at 6:00 pm and Saturday morning at 11 am.
EVERYTHING ELSE YOU NEED
Kindly take into the practice space only what's absolutely necessary. Namely yourself, your yoga mat and maybe a water bottle. Leave your shoes, your phone and your cares behind. (You can stash your belongings in the cubbies beneath the bench along the back hallway or secure them in a locker in our locker rooms.)
Forgot a mat or towel? Don't worry. We have them available for rent and for purchase. We also provide locker rooms and showers.
Our boutique is also stocked with Manduka mats, the latest yoga fashions, natural skincare, artwork and jewelry drawn from local artists and artisans.
And while we love children, regardless of how well-behaved your child, no one under the age of 18 can remain in the front lobby unsupervised while the parent takes class.