Urban Wellness Retreats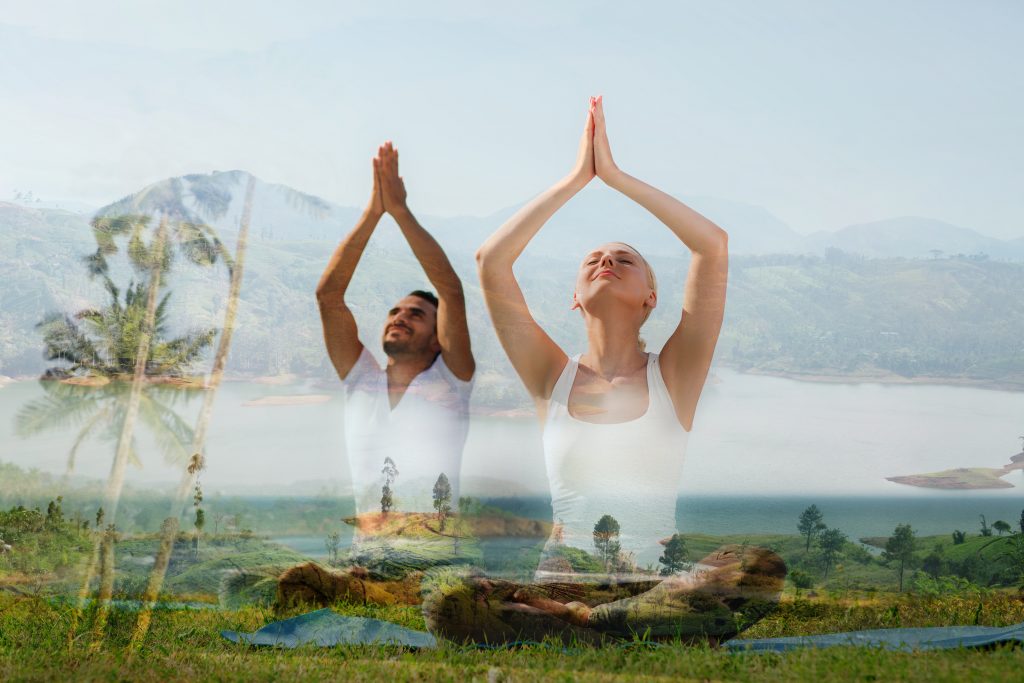 Overview
Our custom designed 6-day retreats are the perfect opportunity to relax, rejuvenate and restore. A maximum of 6 participants means you will be receiving personalized attention throughout your stay. These retreats are ideal if you need a break from your usual routine or are in the midst of a life change.
Take time to pause and reflect. Use the opportunity to set a different course for your life's journey or recommit to the path you are already on. Regardless of your reason for coming you will leave with a renewed sense of well being and new habits to incorporate into your daily life.
Sample Day
Morning – Meditation, fresh pressed juice & healthy breakfast with vegetables from our farmer's market and a walk in the garden.
Mid Morning – Yoga class and tour of our indoor hydroponic micro green (superfood) farm
Mid Day – Healthy lunch focused on whole foods and mindful eating practices with private vegan food chef at the Wellness Center
Afternoon – Massage, Acupuncture, or other treatment at the Wellness Center then Hiking, Excursions, Museum Visits, and Bike Rides through local Historic Districts
Late Afternoon – Candlelight Flow Yoga to Zen with music
Dinner – Healthy Savory Dinner
Evening – Wellness Fireside Chat
Accommodations
Stay in a beautifully appointed private home in the Los Olivos Historic District of Downtown Phoenix, Arizona. You will have full access to a beautiful home with a private backyard garden oasis complete with lap swimming pool, hot tub and plenty of space for meditation and contemplation. Adjacent to the property is the owners Urban Wellness center with facilities for yoga, massage and a wide host of other healing services (www.urbanyogawellness.com).
Calendar
Next Urban Wellness Retreat
Sunday January 29th – Saturday February 4th, 2017.
Booking
For all inquiries please contact info@urbanyogawellness.com   $2995.00/pp all inclusive
Pictures from the Property