Lots of great new arrivals from Teeki!
These pants are super cute, and eco friendly– they are made from recycled water bottles!  They are not only super comfy, but are moisture wicking too… perfect to practice in, & wear around town 🙂
They look great with other cute stuff in our boutique !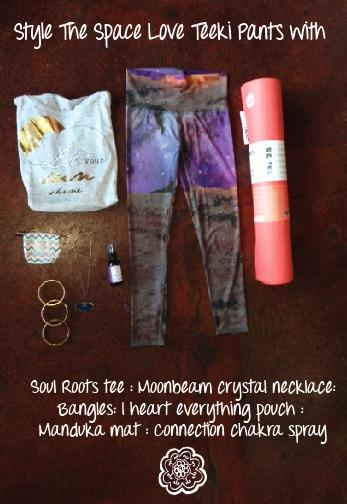 « Previous Post | Next Post »

Comments are closed.