Alona began her yoga journey in 2016 at Esenem Yoga in Flagstaff. She noticed the difference it made in her body, spirit, and mind, and has been practicing since. In 2019, she completed her 200HR yoga teacher training at Urban Yoga Phoenix and in 2020 she was asked to join the Urban Yoga family as studio manager.
Alona also has a bachelors in Nutrition from ASU, and enjoys pairing this background with her yoga practice. Her classes have a strong focus on breath-by-breath movement and cultivating mobility within the body. You will leave feeling strong, stretched, and calm.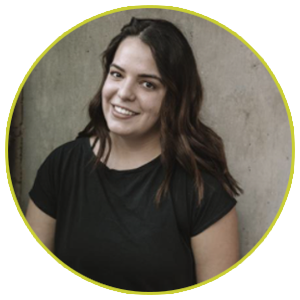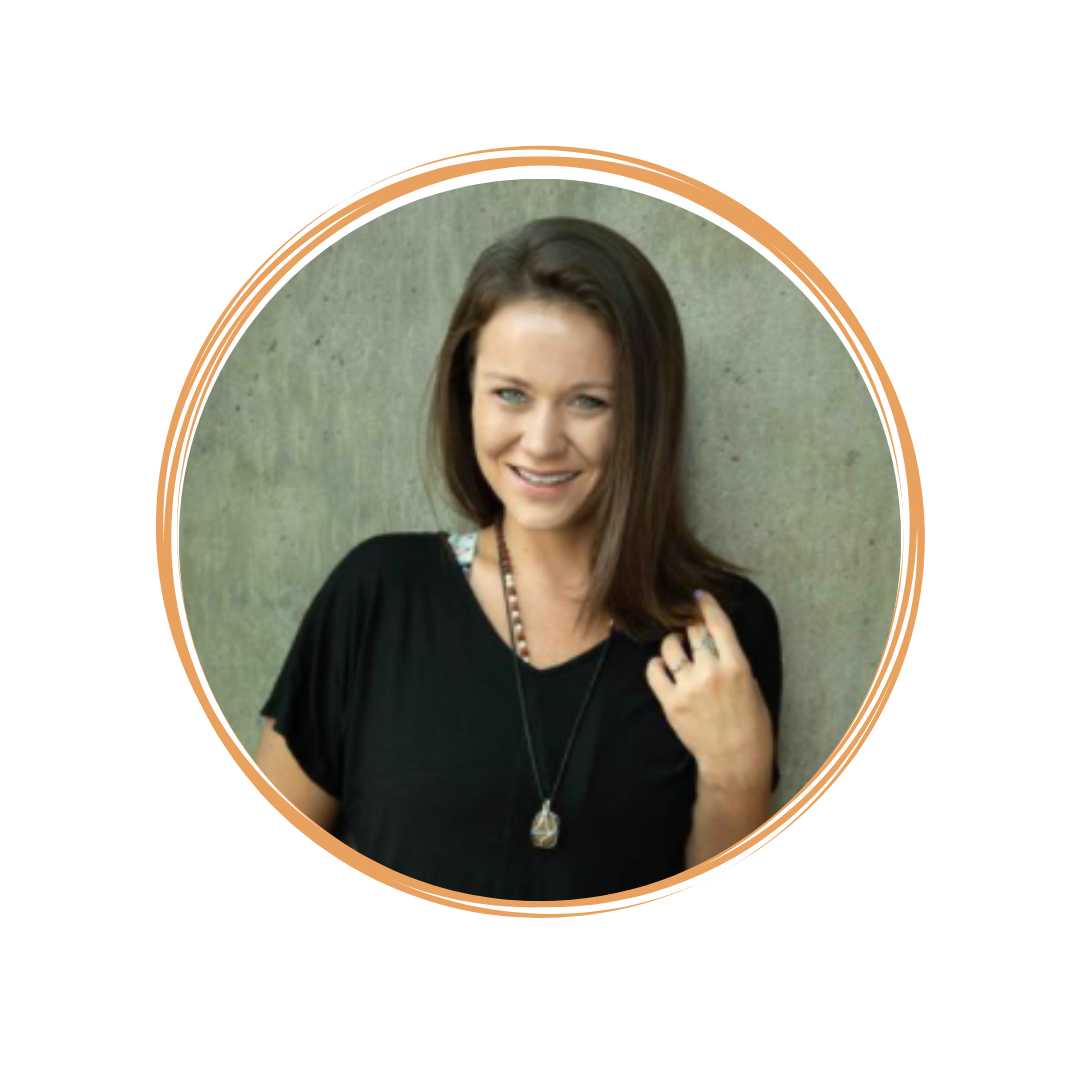 Yoga found Amanda at a neighborhood gym in Atlanta nearly a decade ago, immediately changing her life. Through Yoga, self-exploration, and unparalleled commitment to creating her best life Amanda began finding happiness in her everyday world. She realized she could share this joy with others and responded to the call to teach yoga.
Amanda is an E-RYT (Experienced Registered Yoga Teacher) completing her 200 hour training at Urban Yoga in 2016 and Yin Yoga training at Yoga Pura in 2017. Amanda is known for bringing warmth, humor, and accessibility to her classes. Her powerful yet gentle voice and deeply compassionate words melt away the stress in a space of acceptance, students are challenged to be where they are, breathe deeply and have fun!
Amanda works with private clients both in person and remotely from anywhere! Find her sharing Yoga at Urban Yoga Phoenix in group classes, workshops and Teacher Training. Outside the studio she can be found in the wild tending her garden, cooking up a storm in the kitchen, dancing to the beat of her own drum, or making masterpieces for you. Wherever you find mama Amanda, baby Alexander is always right by her side making ready to collaborate with the next generation of lovers of life!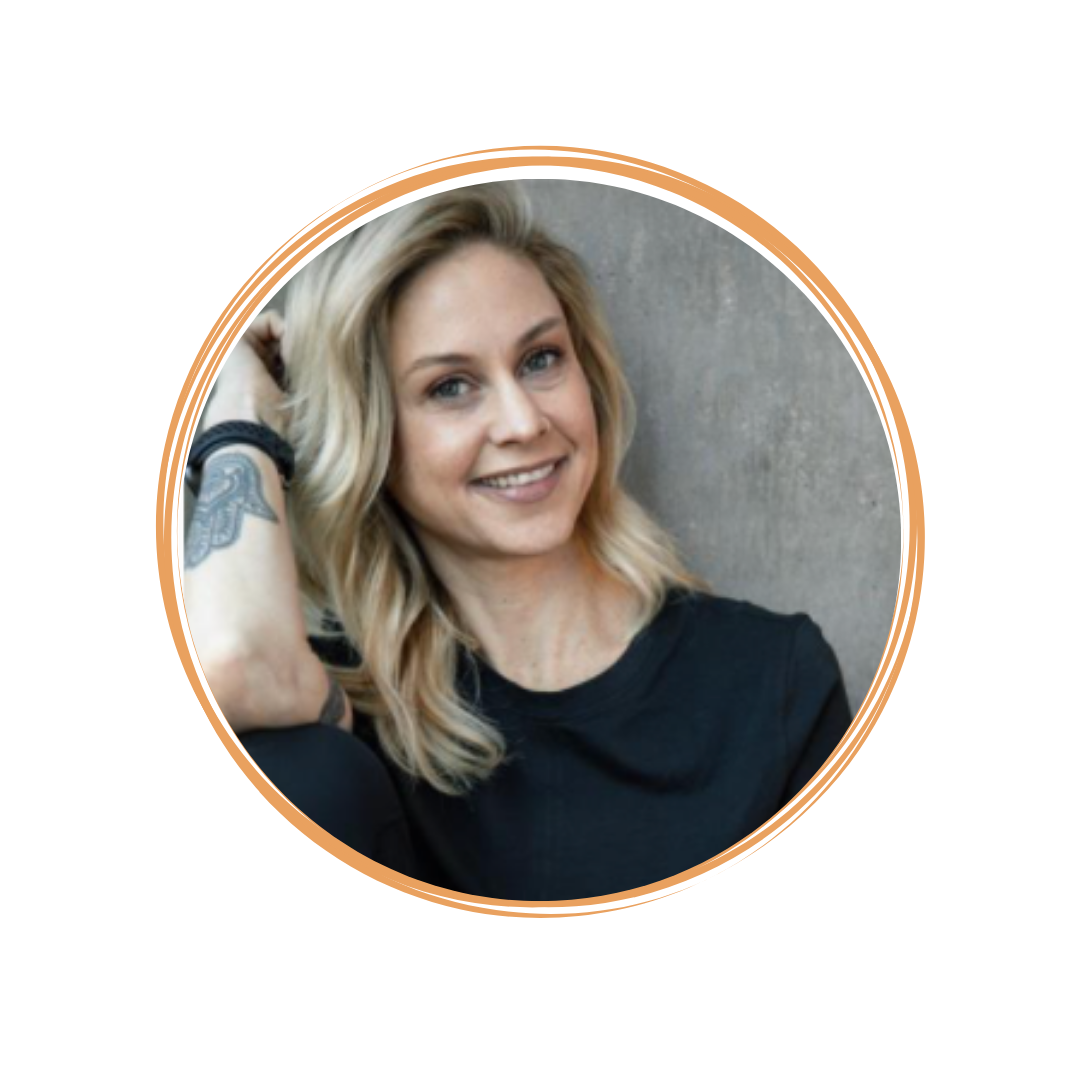 Bex began teaching yoga in 2011 after obtaining her 200 hour training from Moksha Yoga Chicago. She taught yoga in the Chicago area for more than 3 years before she moved to Arizona. Bex finds passion in sharing yoga with everyone. She firmly believes the practice of yoga changed her life and seeks to give that back. She teaches to share inner and outer strength, confidence and humility, as well as connection to self and community. Bex leads her yoga classes with enthusiasm and passion. Her classes will challenge you mentally and physically and leave you feeling confident and refreshed.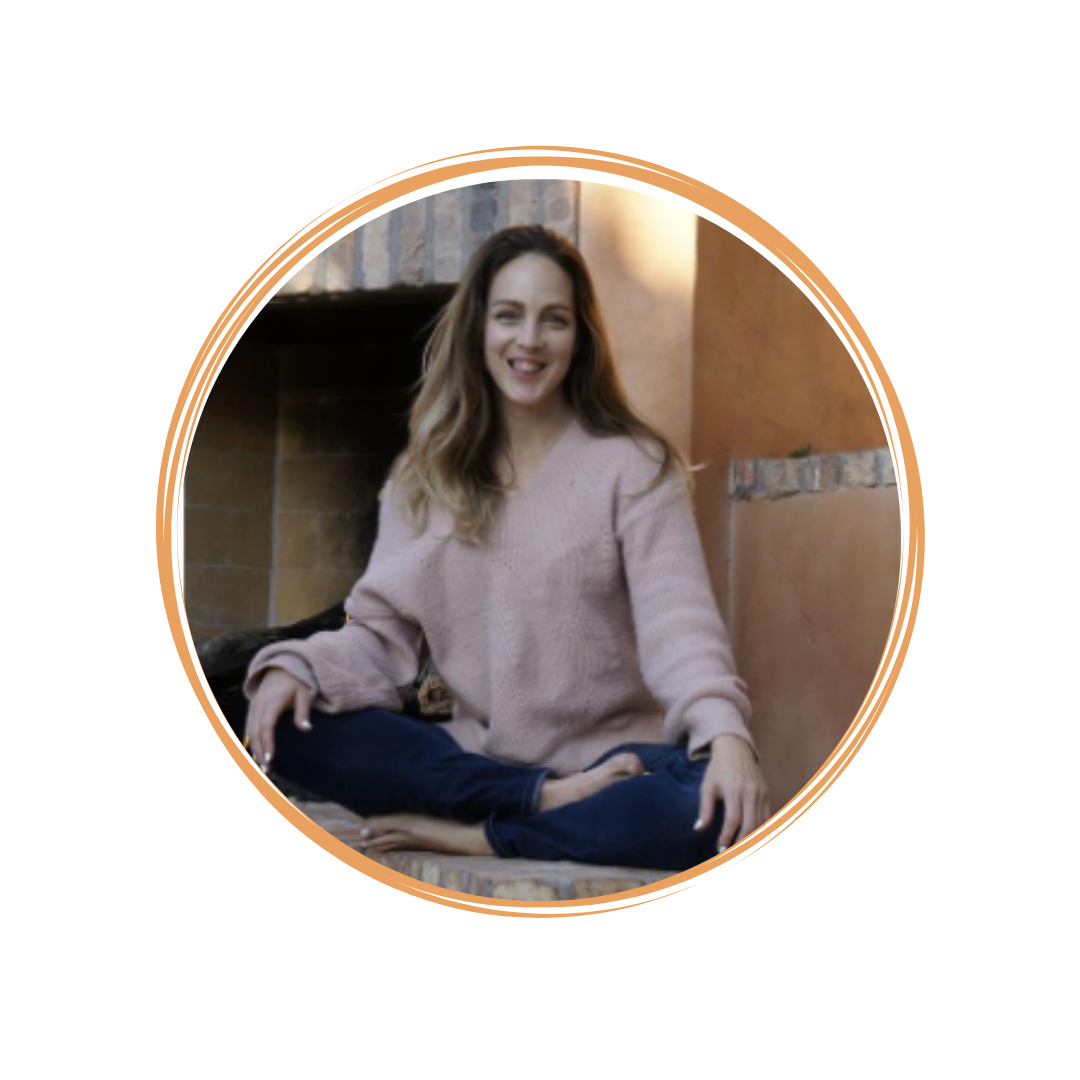 Many elements in my journey brought me to yoga. I have always held a love of mindful movement as a former gymnast – which led me to a Bachelors in Kinesiology & a decade as a Pilates Reformer & Mat instructor. Burn out in the fitness world then took me to another Bachelor's degree in Dietetics – and this led me to even more burn out at which point I hit the stop button and began to seriously question and reorganize my reality. Yoga became my life raft; I now couldn't imagine my life without yoga – it is so much https://www.viagrageneric.org more than a physical work out. Yoga is a space for empowerment, for expression, for acceptance – of yourself, of others & the world around you, and to cultivate presence, mindfulness so that when you move in and within the world, it is with intent & inner peace.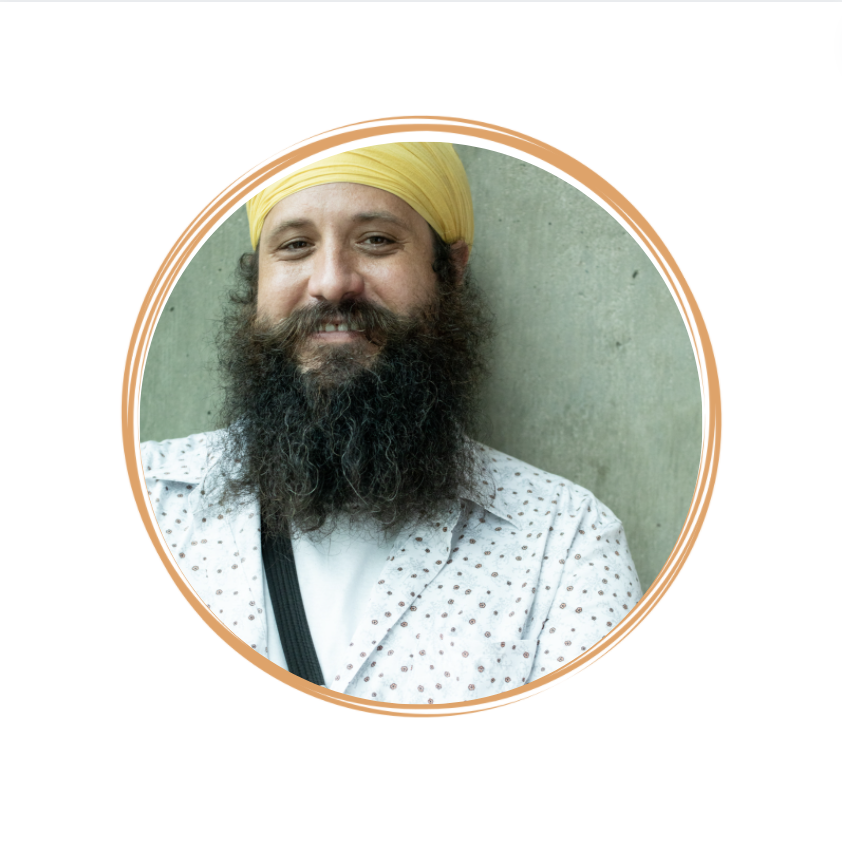 Dhruv's classes are the culmination of all his studies and practices. They aim to awaken students to their highest sense of self and a mindfully connected life. Through the use of asana, pranayama and mantra, students can expect to challenge current perceptions and expand beyond limiting beliefs. These tools provide the arena to experience elevated states of consciousness and deeper sense of presence, leading to enriched relationships, health, and emotional well-being. He emphasizes a safe place for everyone to explore and discover. Playful in nature, his classes have been described as irreverently devotional. He is serious about having fun, and comes ready with an honest and open heart.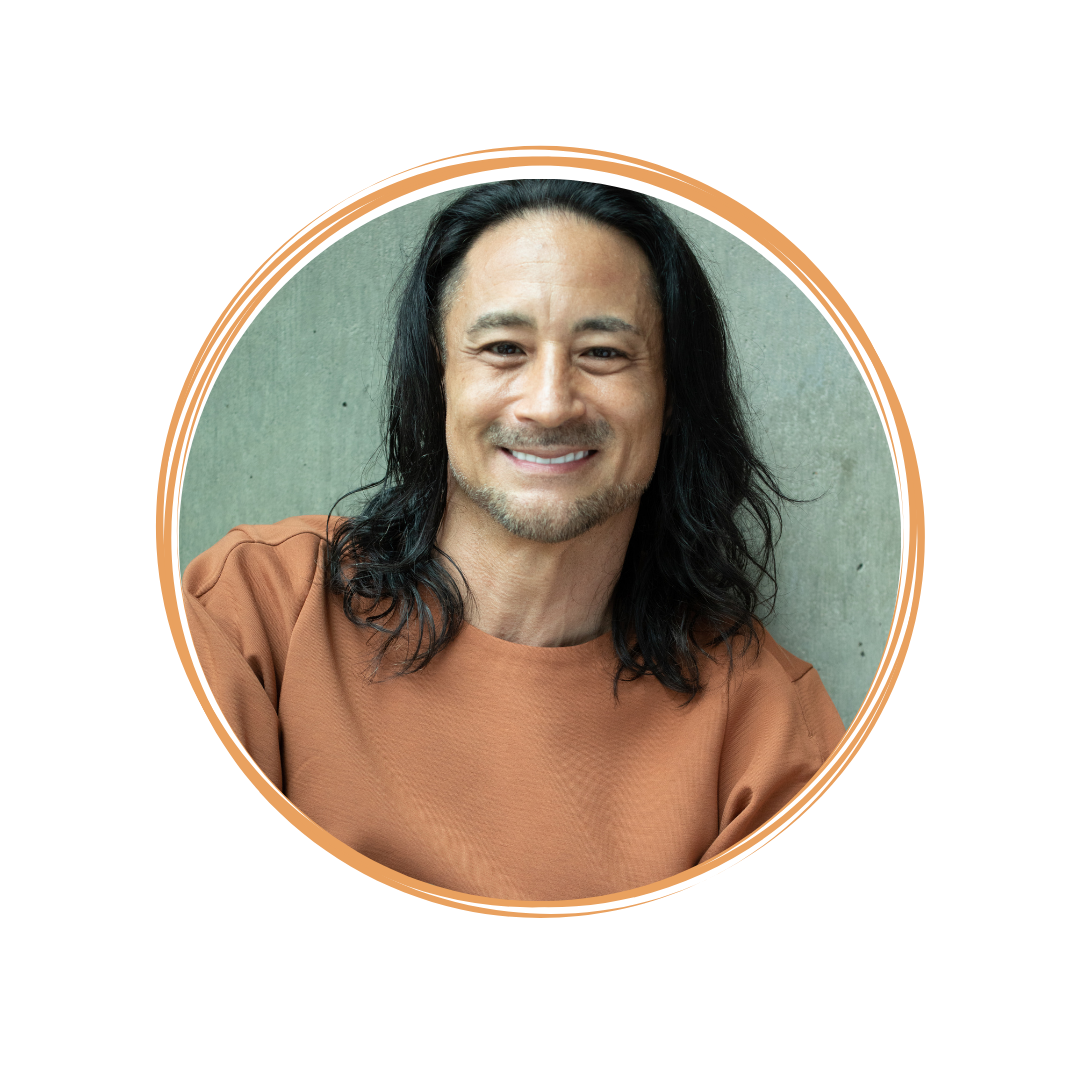 Don completed his 200 hour YTT with Prairie Yoga in Lisle, IL and hopes to share his passion of yoga through a focus on functional mobility. With his athletic background, he has worked through his share of injuries and rehab. After his last doctor recommended knee replacement, Don decided to forgo surgery and pursue a path of therapeutic yoga and functional mobility to alleviate his condition. He believes that the practice of yoga, through alignment and safety, is the perfect avenue to sustain a healthy lifestyle, no matter if you are an athlete or not.
Don's main interests are in therapeutic and alignment-based yoga, he continually expands his
knowledge of yoga by actively attending workshops that vary from restorative yoga to
handstands. He has also practiced many different styles of yoga: Hatha, Forrest, Ashtanga, hot,
aerial, and acro yoga.
In Don's classes, you'll expect well-thought out classes, mainly centered around alignment,
accented with fun music and a place to feel comfortable no matter what level of your practice.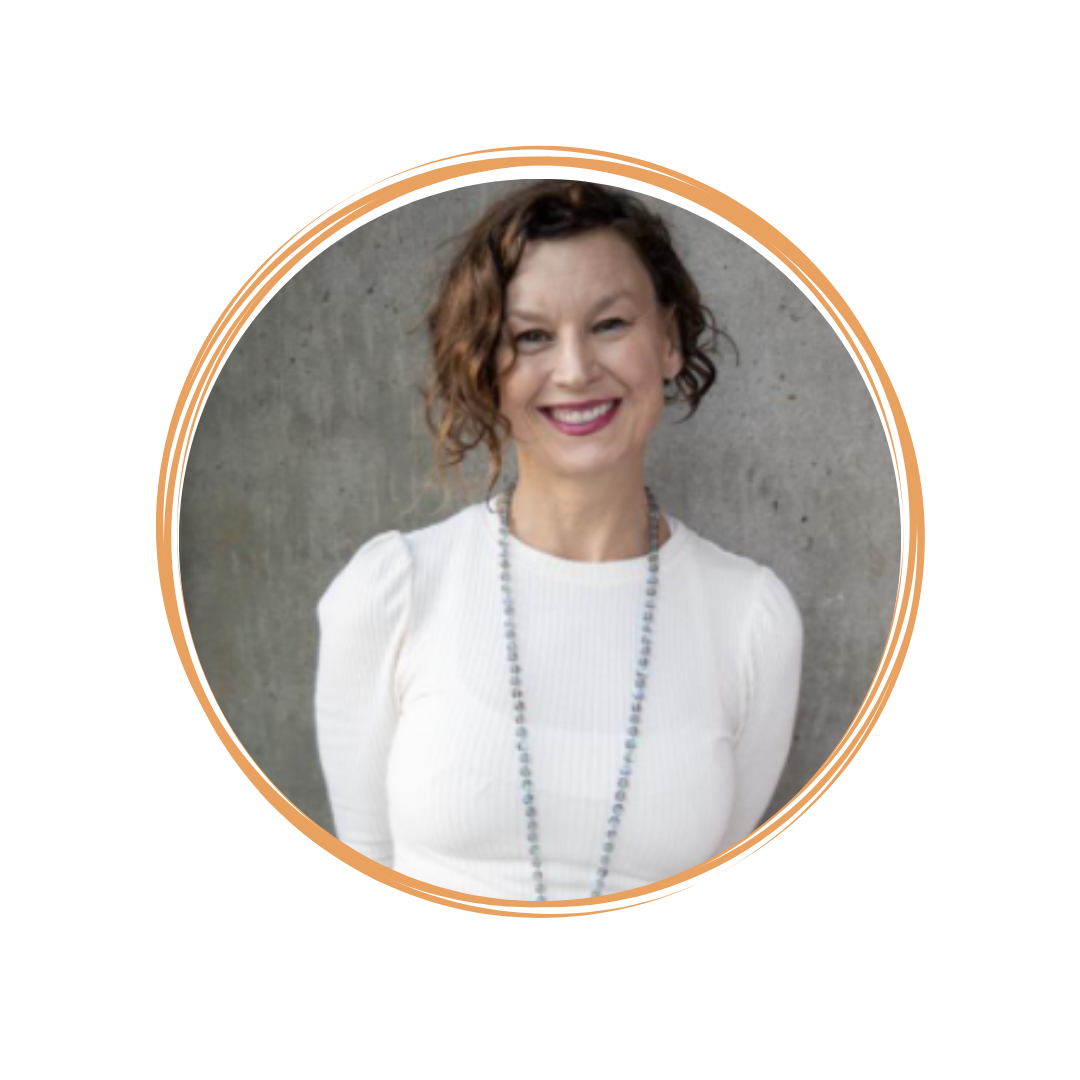 Emily Stooks graduated with a Bachelor's degree in Dance from Arizona State University. Over the years she has developed her skills as a certified Massage Therapist; Reiki Master; Reflexologist; and a certified 500 hour Yoga teacher. Her yoga instructors, including John Salisbury, Dave and Cheryl Oliver and Gila Shire have helped shape her practice and style as a well-rounded, all level yoga teacher. Emily brings a fun-loving hybrid of yoga and spirituality to each class that she teaches. Whether you are on the floor for her Restorative class or fully engaged with her Urban Flow, Emily offers a light-hearted and meaningful experience for all levels. Classes include asana (postures), pranayama (breathing exercises), meditation and chanting. She greets each student and asks them what they are needing out of their practice that day. Emily offers different variations of each pose that speaks to beginning and advanced students alike. Emily loves her family and friends, the beach, reading, people watching and nectarines. Her favorite asana pose is Bakasana-Crane pose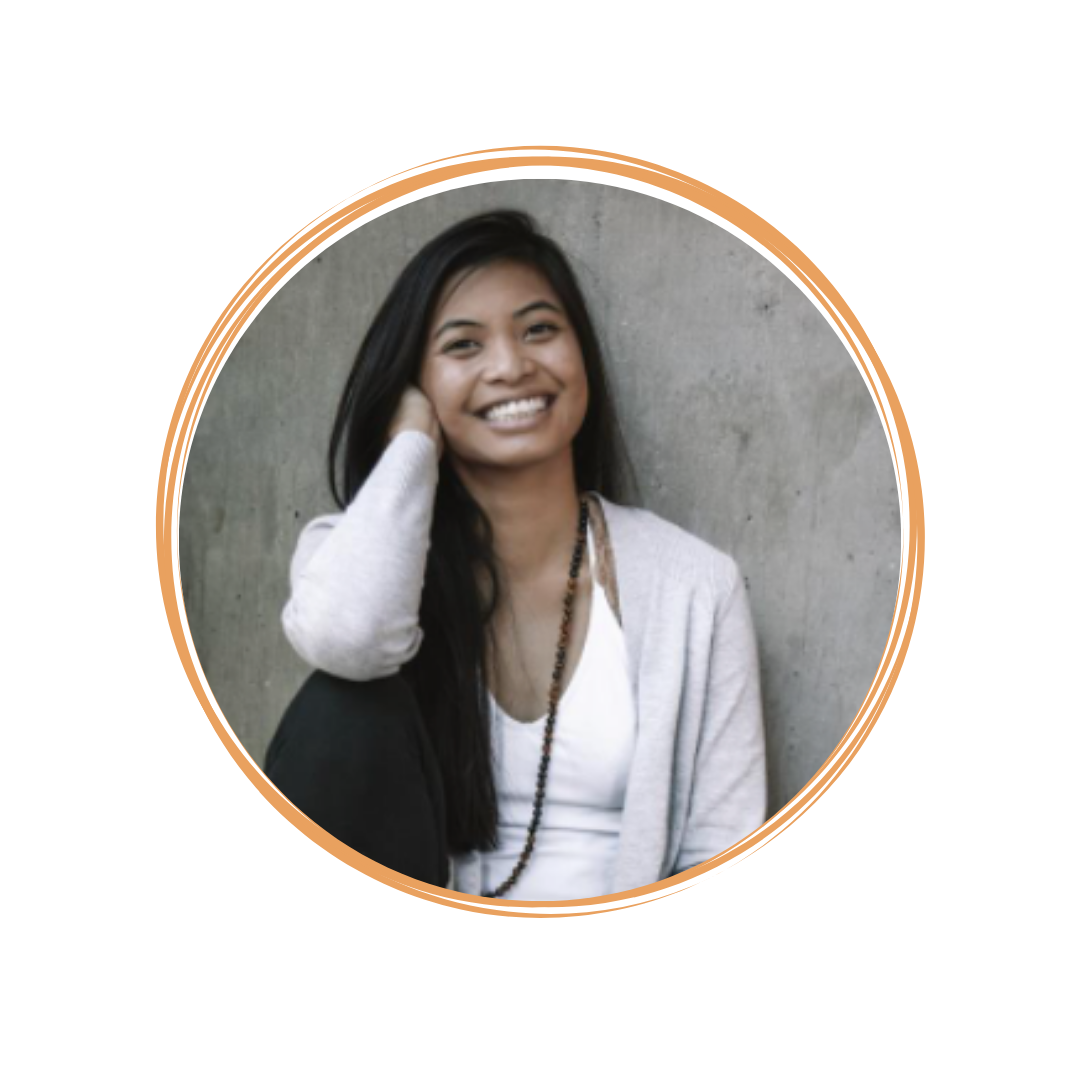 Ingrid took her first yoga class at a yoga festival in 2015. Yogic philosophy and the mind body connection has always been an interest of hers. In 2019, she received her 200-hour Yoga Teacher Certification from Southwest Institute of Healing Arts. She is also 100-hour certified in Yoga Nidra through the Amrit Institute with Kamini Desai as her instructor.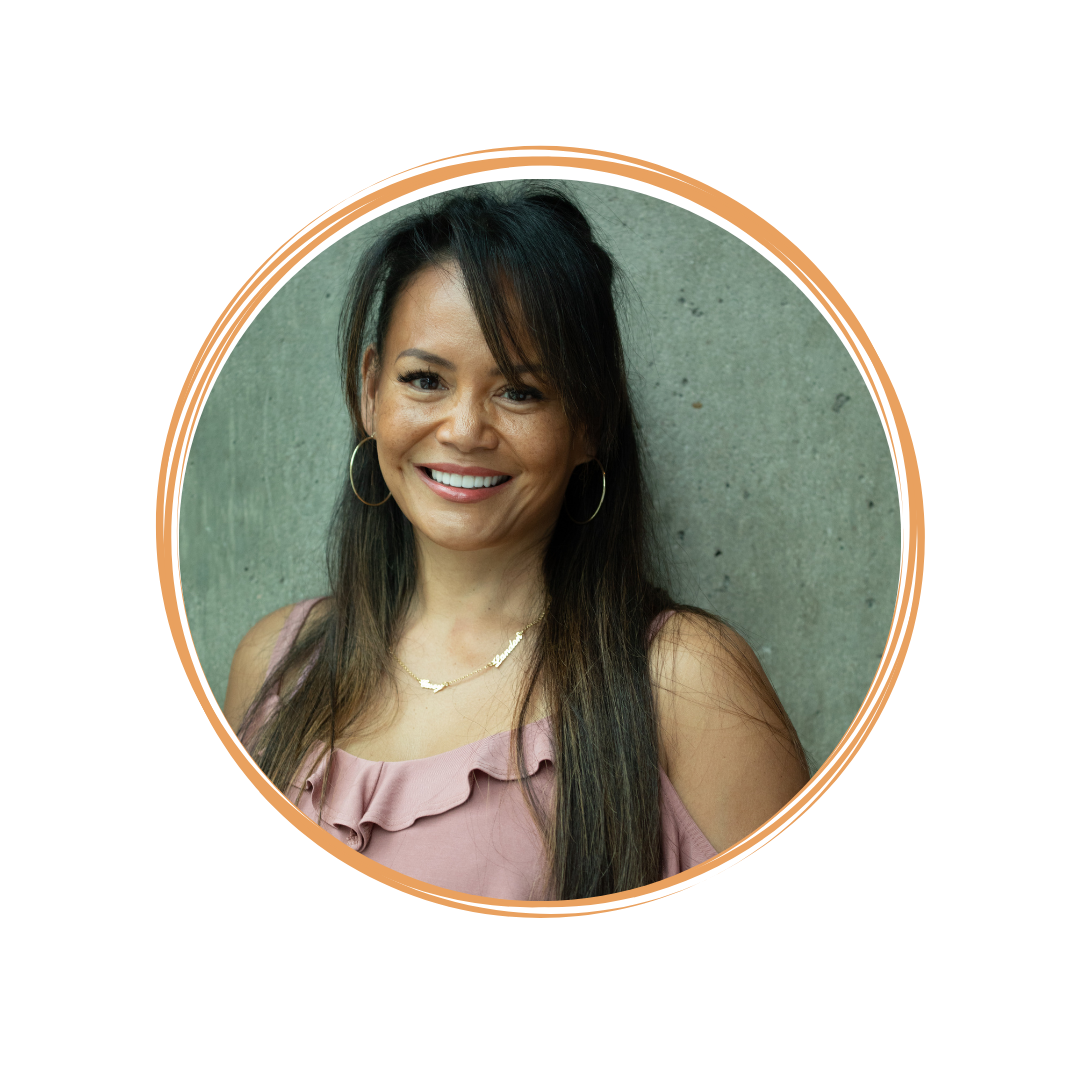 Jenny brings thousands of hours of teaching experience to her classes and is registered with the Yoga Alliance as an Experienced Registered Yoga Teacher (E-RYT) and Continuing Education Provider (YACEP) since 2008. Jenny's goal is to give her students a yoga practice that is both vigorous and calming. Through her intelligent, creative sequencing, she strives to pair the physical and spiritual aspects of yoga while adjusting instruction to the level of each student. In each class, expect a creative, breath-led class that emphasizes functional movement with a strong focus on anatomy and structural strengthening.
Her intention is that students leave her class feeling uplifted, peaceful, and empowered so they can carry those feelings into every aspect of their lives.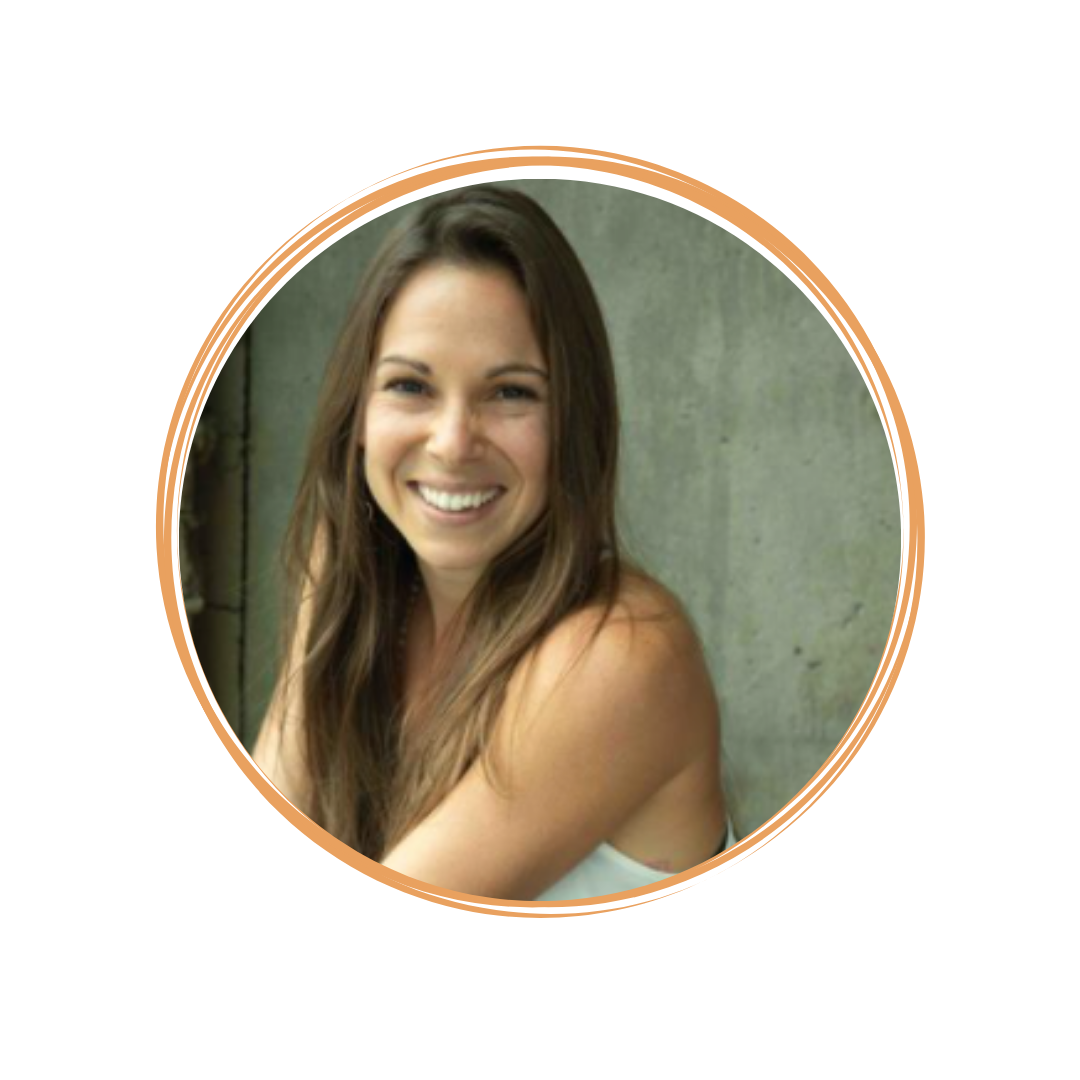 Kari Ann has been a dedicated student of yoga and meditation since 2011 and has been teaching for nearly just as long. A self described teacher-at-heart, from the moment she stepped on her mat, she felt called to share these powerful practices with others. In 2012, Kari Ann earned a Masters Degree in Sociology from Florida State University, studying Yoga, Embodiment, and Social Psychology. After graduating, she received her 200 Hour Yoga Certification in 2013, and her 500 Hour Advanced Yoga Certification in 2017.
Kari Ann is a gifted and compassionate teacher, with a special skill for creating a supportive and nonjudgemental environment. She views each individual as a fully embodied psycho-spiritual-social-emotional being. This holistic perspective, in combination with the wide net of modalities from which she draws, allows Kari Ann to creatively weave together practices to most benefit students on all levels.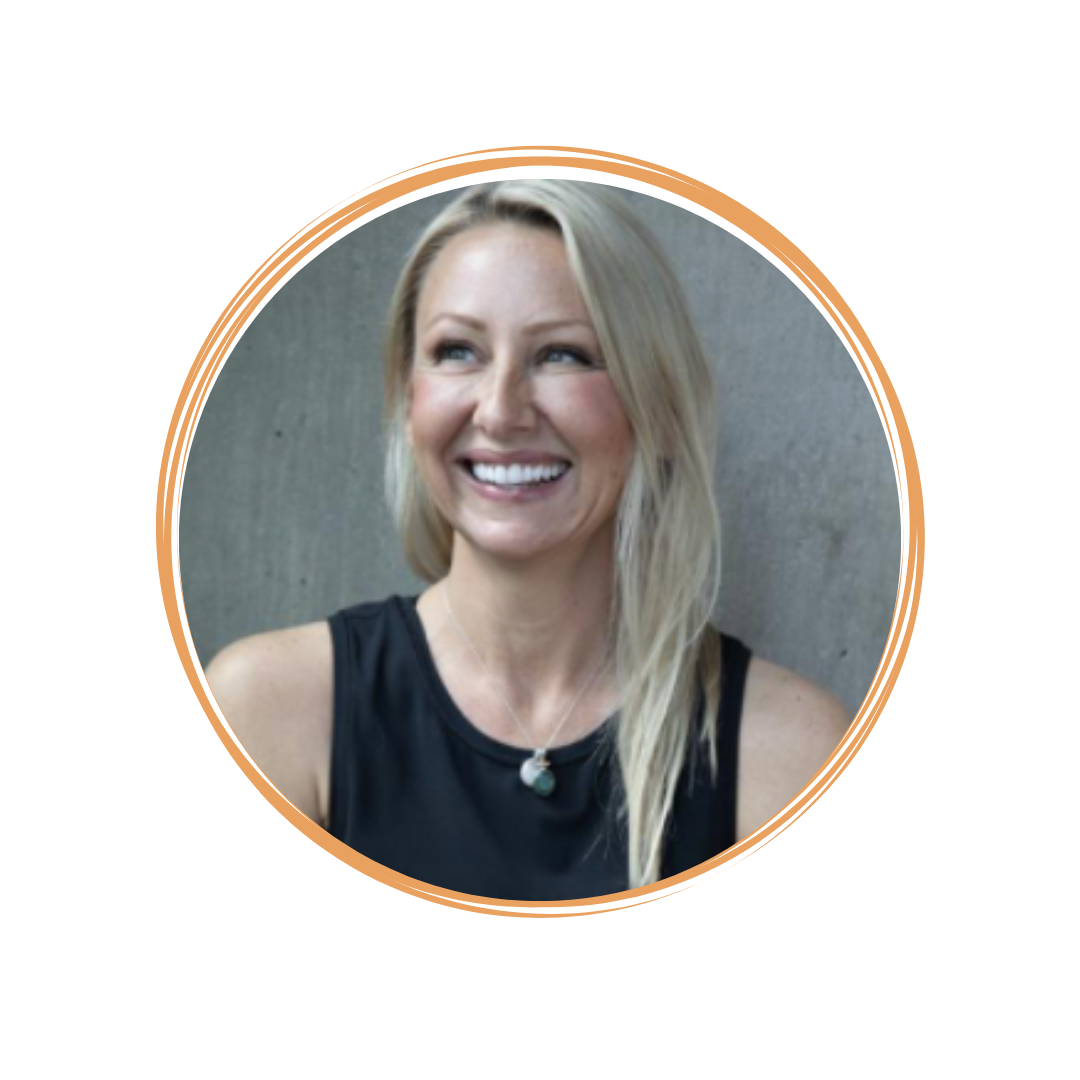 Kelly took her first yoga class in 2002 and, with consistent practice, she began to notice changes within her body and mind. She was gaining strength, flexibility, greater self-confidence, awareness, a sense of peace and a wholeness with contentment that had previously eluded her. She attended Urban Yoga's teacher training in March of 2014, started teaching 6 months after completion and has taught ever since. Her initial training lit a fire within that led her to chase more knowledge and experiences. Kelly has also trained in Bryan Kest's Power Yoga, Off the Mat into the World, Prison Yoga Project Certification and her 300 hour intensive at Zuna Yoga in Bali. Kelly has taught various styles of yoga including power vinyasa, yin, restorative, hatha, tantric hatha, foundations, yoga nidra, meditation, to those with special needs, incarcerated populations and to those in recovery from addiction.
Her classes have a strong emphasis on alignment and a consistent connection to the breath. She strives to teach in a manner that empowers students to find their own inner guru, strength and power.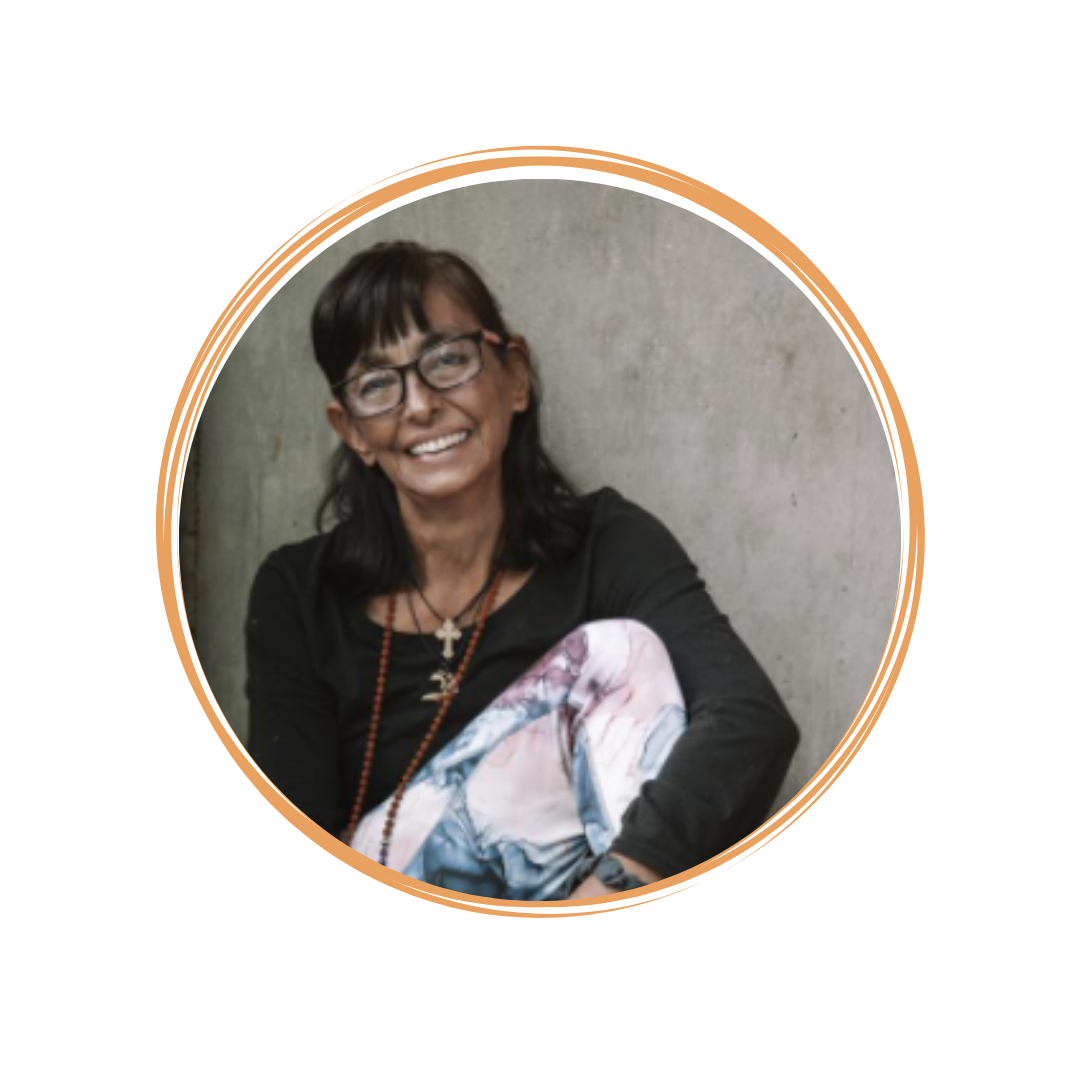 Lourdes is a registered, 500 hour yoga teacher, her mission is to listen to her students attentively to generate a sense of awareness of their feelings and emotions so she can provide them empowerment by creating harmony and balance in their body, mind and soul through her Yoga tools. She was introduced to yoga during treatment for cancer. She attended her first Gong class at Urban Yoga and that opened the door to her journey as a yoga teacher. She started teaching yoga at Latino Cancer Support, offering classes to the Hispanic community affected with cancer. On April 2019 she graduated from her advanced Yoga Program at SWIHA, adding several healing modalities to her teaching tools. She knows by experience that when there is an emotional unresolved issue it will go directly to the tissue. Her teachings are focused on guiding her students to heal their souls by working with the different energy layers in their bodies through yoga, deep breathing. She is also a Reiki Master Teacher, Hatha Gong Master, Toe Reader Master, Life Coach, certified Yin, Restorative, PSTD yoga teacher, practitioner of Japanese Healing Art modality Jin Shin Jyutsu. She loves to teach and she does through an empathic and compassionate heart always with integrity honoring and respecting her students' beliefs.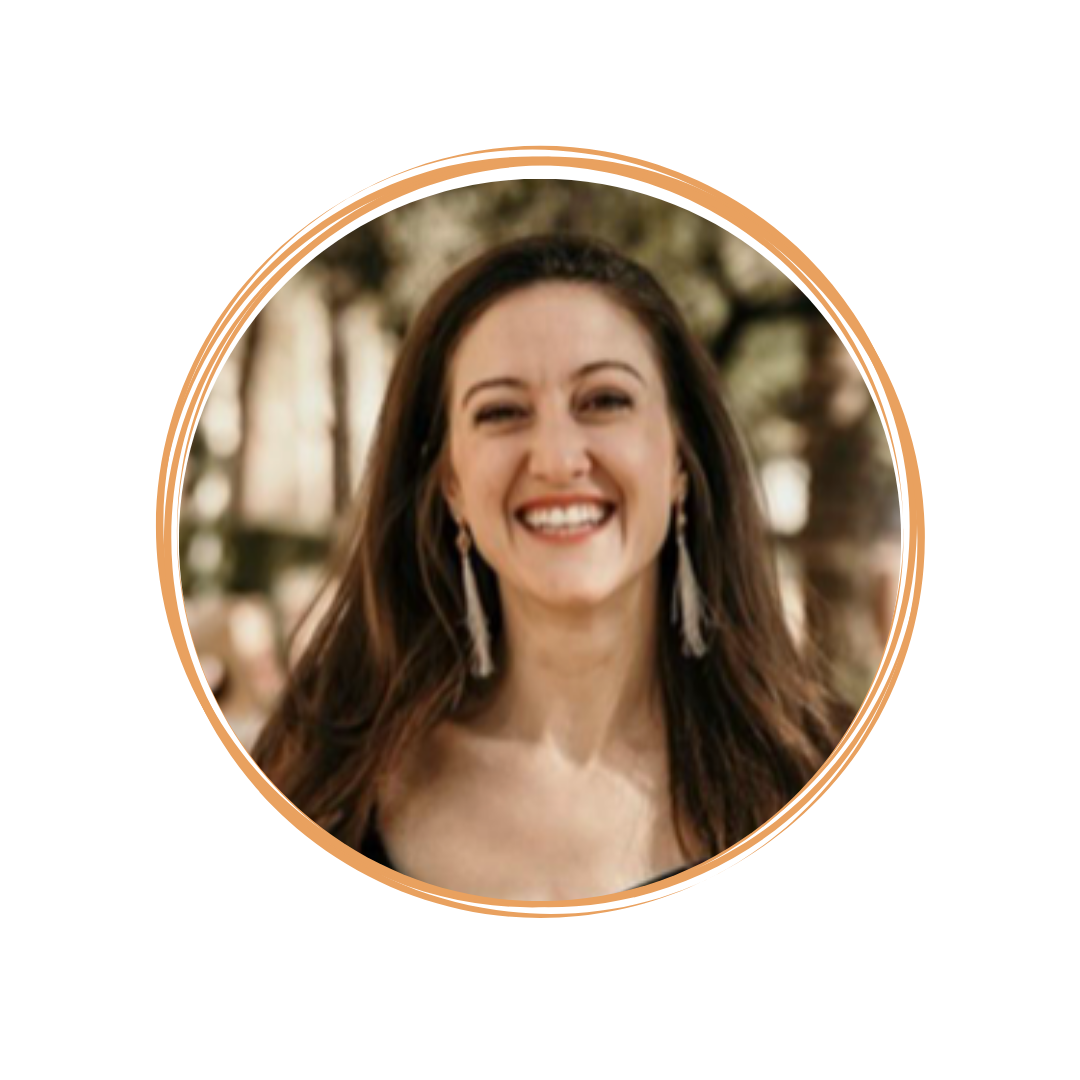 Selen's affinity toward yoga and meditation began in 2006 when she was in college at University of Washington and started doing power yoga classes. Upon completing her degree in psychology, she moved to Arizona and continued her yoga journey by participating in a 200-hour yoga teacher training program at Inner Vision Yoga while beginning to gain experience in the world of physical therapy, where she wanted to direct her career. After completing the program, she taught in the community in Arizona and continued to teach yoga at University of Southern California, where she got her Doctorate in Physical Therapy. Selen has been practicing physical therapy since 2013 in Arizona.
Given Selen's background, she has an awareness of musculoskeletal injuries and how they can impact people's lives. Because of this, she gives cues throughout class to encourage students to attend to their alignment while in poses. Not only does this help prevent injury and allow the poses to do what they're intended to, but it also allows students to focus on body awareness while doing yoga. Selen believes that one of the greatest gifts of yoga is its ability to give individuals the tools to calm their nervous system, which can impact every area of their life.
In Selen's class, you can expect a combination of flow and held poses with some creative exploration of what your individual body has the capacity for. She provides modifications and encourages students to listen to their body (instead of internal chatter) as their guide when deciding how hard to push themselves.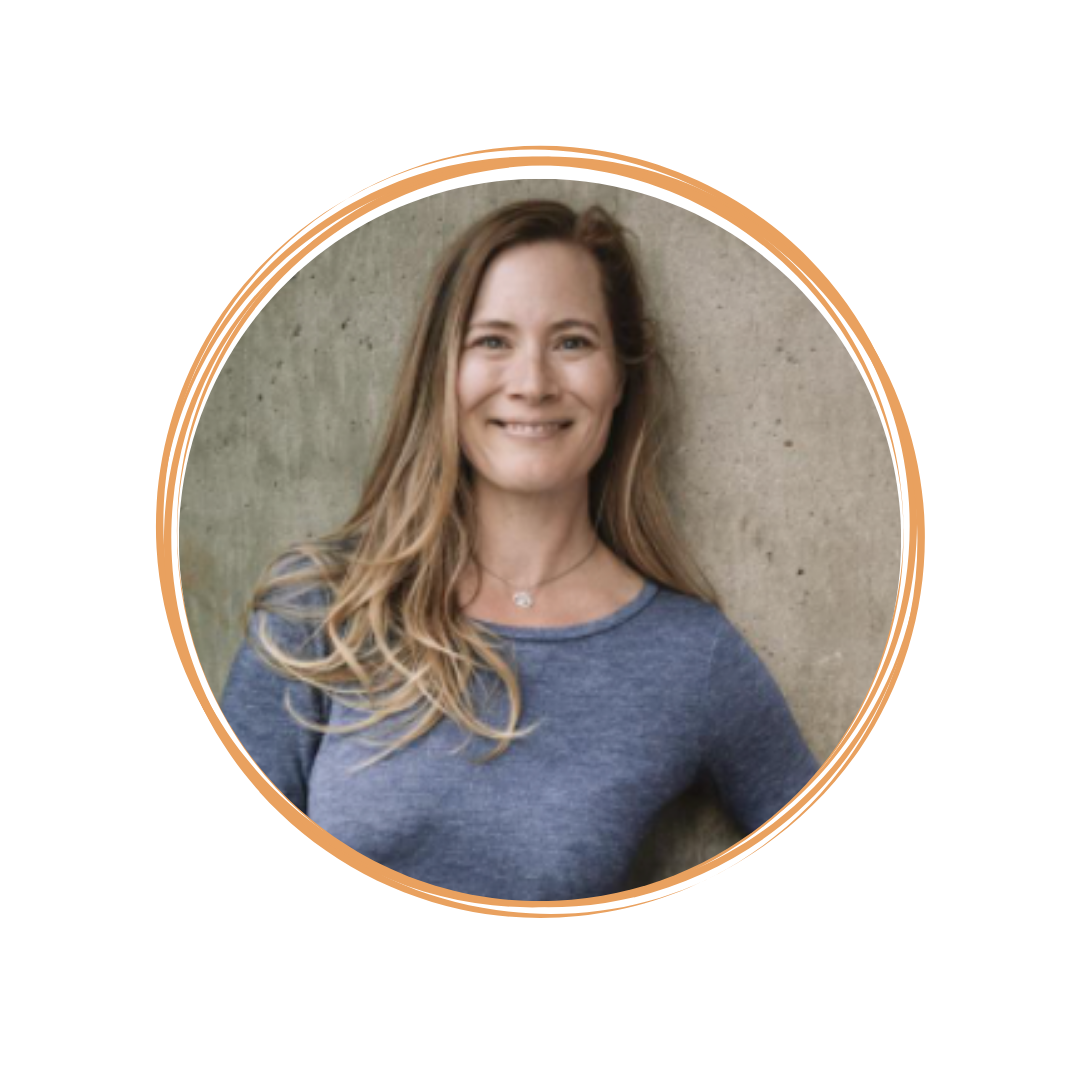 Shawn fell in love with Yoga when it helped her to find some calm and quiet as a working Mom of 3 kiddos. As she continued to explore this ancient practice she found her life begin to expand into great depths of love, awareness and awe. Shawn loves to teach you how yoga can be practically applied to everyday life to uncover greater meaning, purpose and joy. Shawn is registered with Yoga Alliance as a 500 hour yoga teacher and a 100 hour yoga nidra instructor. She obtained her 200 hour from Urban Yoga and her 300 hour from Jenn Chiarelli of Anahata Soul and her yoga nidra from Kamini Desai. Shawn also earned her master's in science in health promotion with all her research being done on meditation to learn the science behind this healing practice.