Writing, Reflection, Intention
As 2014 draws to a close many of us will be looking back on the past year, smiling with the happy memories, shaking our heads at our mis-steps, and asking what will the future bring?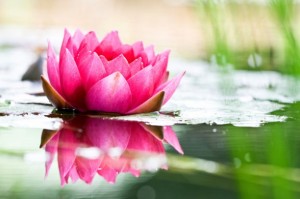 Writing, Reflection, Intention is a 21-day writing as yoga experience. Yoga is a path of self-exploration. Writing can parallel that process and amplify it. There is power in having an idea and writing it down.

For 21 days I will offer writing prompts and/or themes. These prompts will create the space to look back on our year and see what served our highest good and what is continuing to take us away from our truth. The experience will also provide space for setting an intention and creating a plan for seeing it actualized in 2014.

You can connect with this experience by liking Urban Yoga and Paleoyogamom on Facebook and also via http://urbanyogaphx.com//. The prompts will appear via the Urban Yoga Blog, then shared through social media. All you need is a pen, a notebook, and a genuine sense of interest and curiosity.

This is our time to shine yogis. For many of us we have been playing small trapped in our small selves, driven and controlled by ego. It has been said that we have more power in our pinky finger than we can possibly imagine. What would happen if we tapped into the essence of the divine that exists within us all? What would our lives look life if we allowed our inner truth to guide us, letting go of our small selves and remembering our big selves?

This writing as yoga experience is a call to come back home to a very simple truth, we are not separate from the divine, but living, breathing embodiments of her. It's time to stop playing small, to drop the stories, release our limiting patterns and behaviors. The world is hungry for a collective remembering and a collective action. This is our time, the time to remember, to act, to be, to shine and let our truths become our purpose.

Join me, Paleoyogamom and Urban Yoga as we explore Writing, Reflection, and Intention together this holiday season.

With love, k

« Previous Post | Next Post »

Comments are closed.