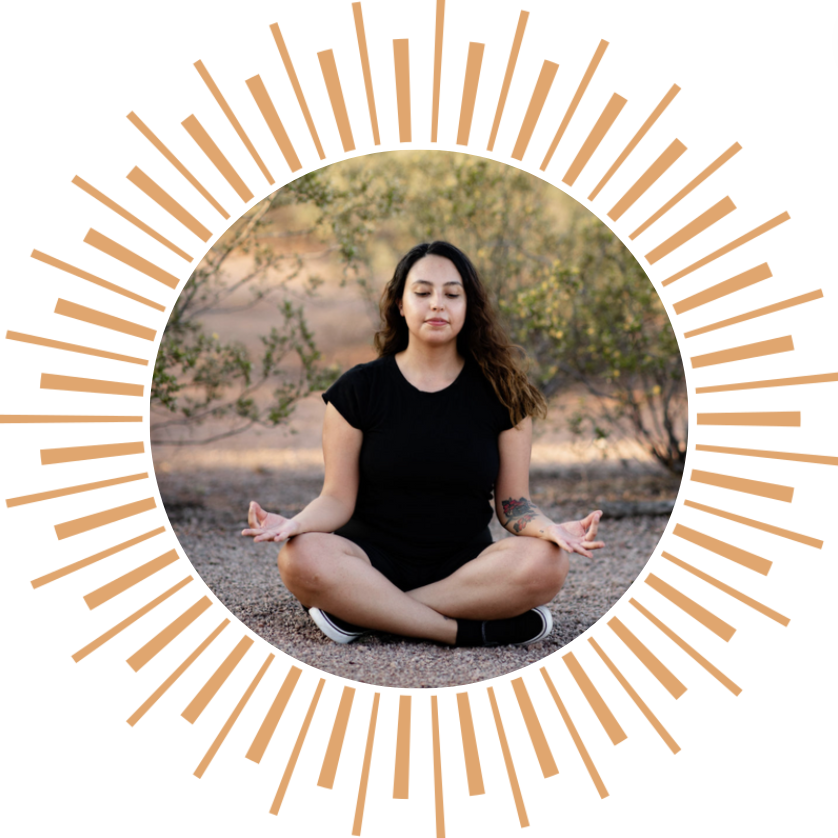 Hi Urban Yogis! We are so excited to announce that we have officially moved into our new location, 2024 N. 7th St., in the same parking lot at The Giving Tree Cafe & Urban Wellness. Our up to date class schedule is available through the MindBody app. 
Enjoy a calming, serene atmosphere as you step into the lobby at Urban Yoga and Wellness—greeted by music to calm the nerves and bathe you in serenity. As you enter the Yoga Studio, enjoy the expanded visual experience with a full-length mirror on the east wall, fans for extra comfort, and additional aesthetic touches.
Call for information or to schedule a class.
Our new phone number is (602) 277-9642.  
We hope to see you on the mat soon!
Find Your Flow
Our Most Popular Classes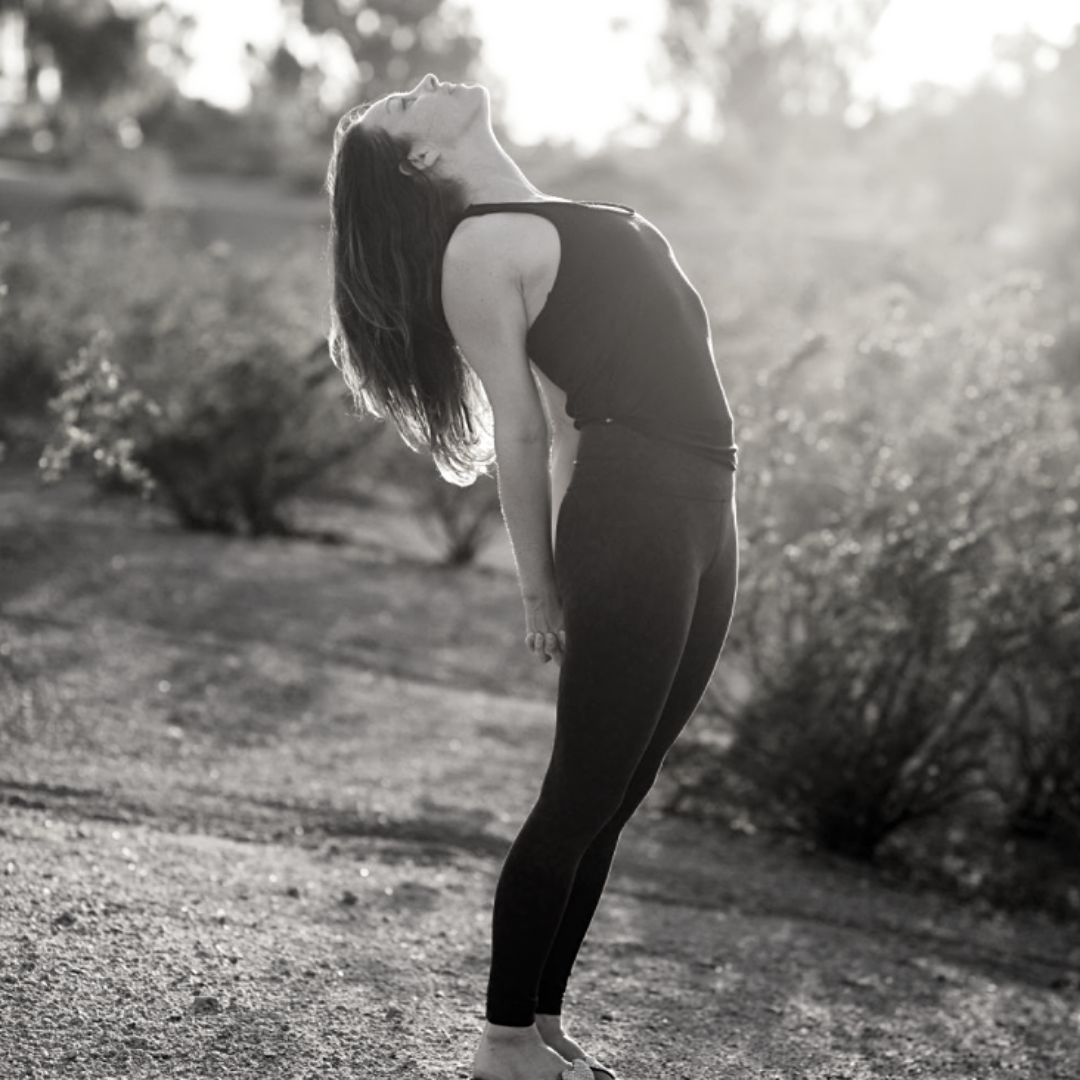 Ashtanga Mix
Ashtanga is a dynamic practice, involving interconnecting postures that create a sense of flow and movement between the static asanas of hatha yoga.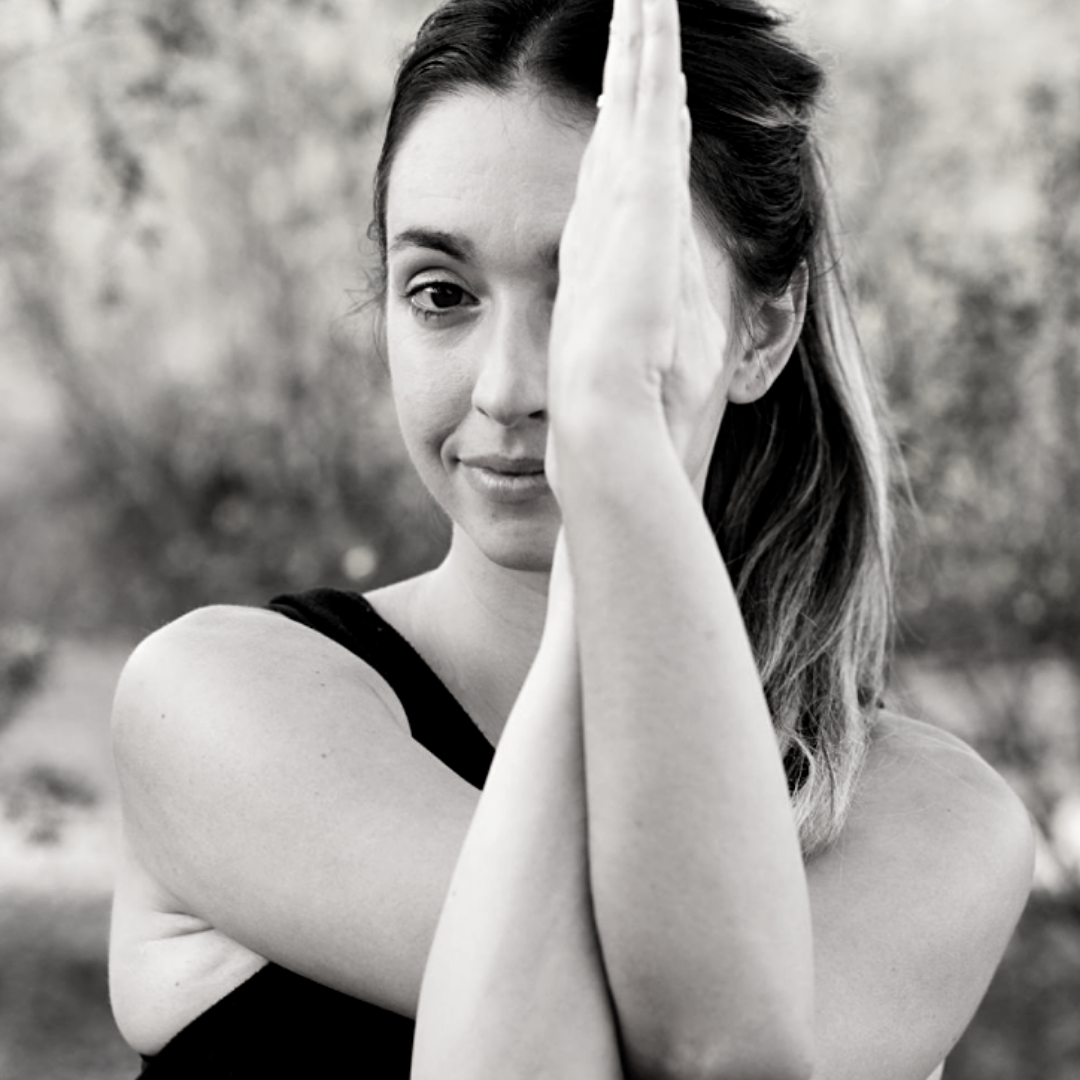 Kundalini
The purpose of Kundalini Yoga is to provide a modality by which people can achieve their maximum potential, free themselves from ailments, and form a space for self service. Kundalini Yoga uses sound (Mantra), Breath (Prana), and Postures (Asana).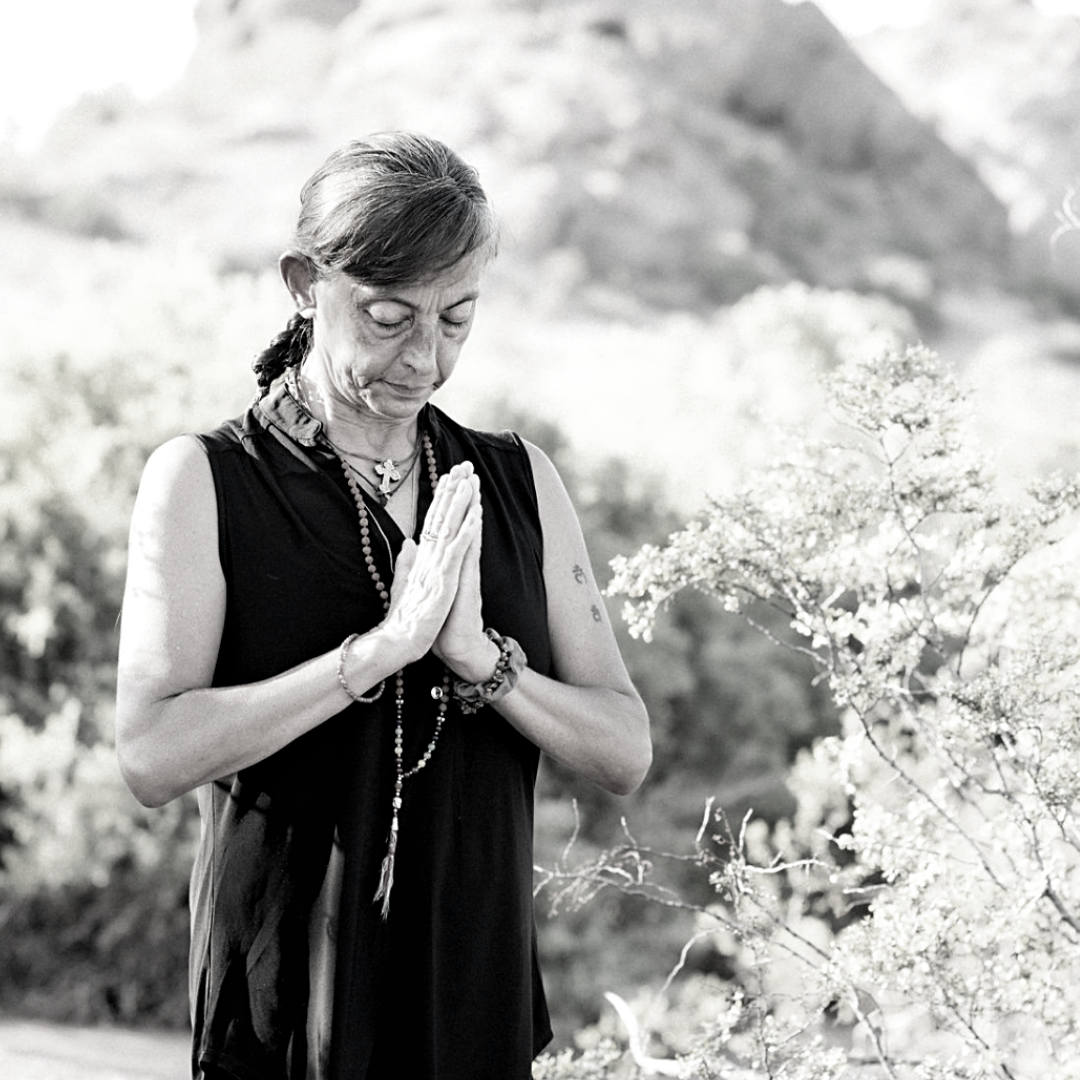 Restorative & Sound Meditation
Through use of relaxing postures, restorative yoga reactivates the body's natural rest system, restoring the body to health and the mind to a state of calm. 
Urban Yoga School
Upcoming Sessions
200-Hour English PM Session:
October 10, 2023 – January 20, 2024
(with holiday breaks)
200-Hour Spanish Session:
Coming soon!
Urban Yoga Gallery
Studio /Classes
Urban Yoga offers a tranquil haven and peaceful respite from the outside bustling downtown community. No matter who you are or where you are on your yoga journey, you are welcome at Urban Yoga.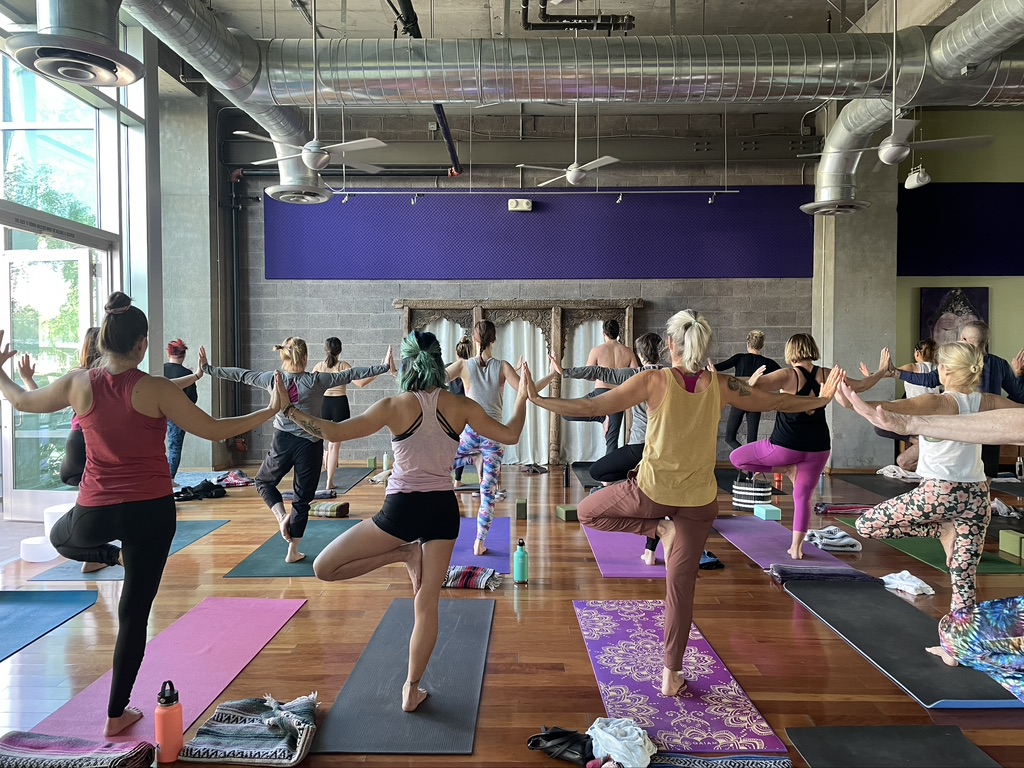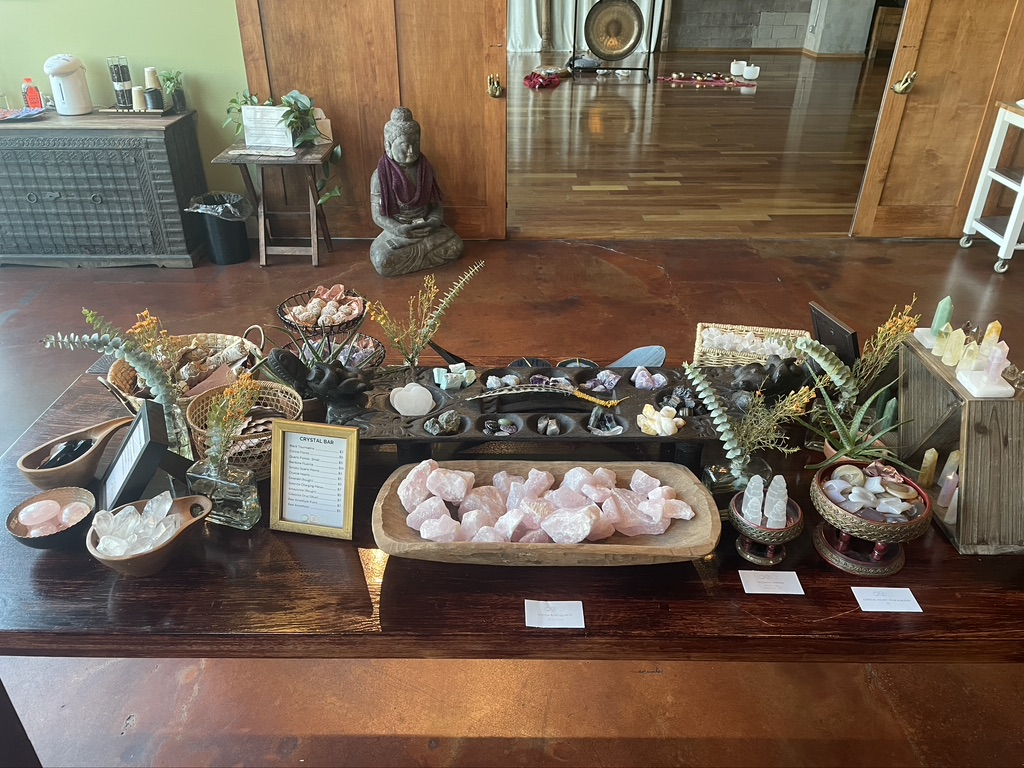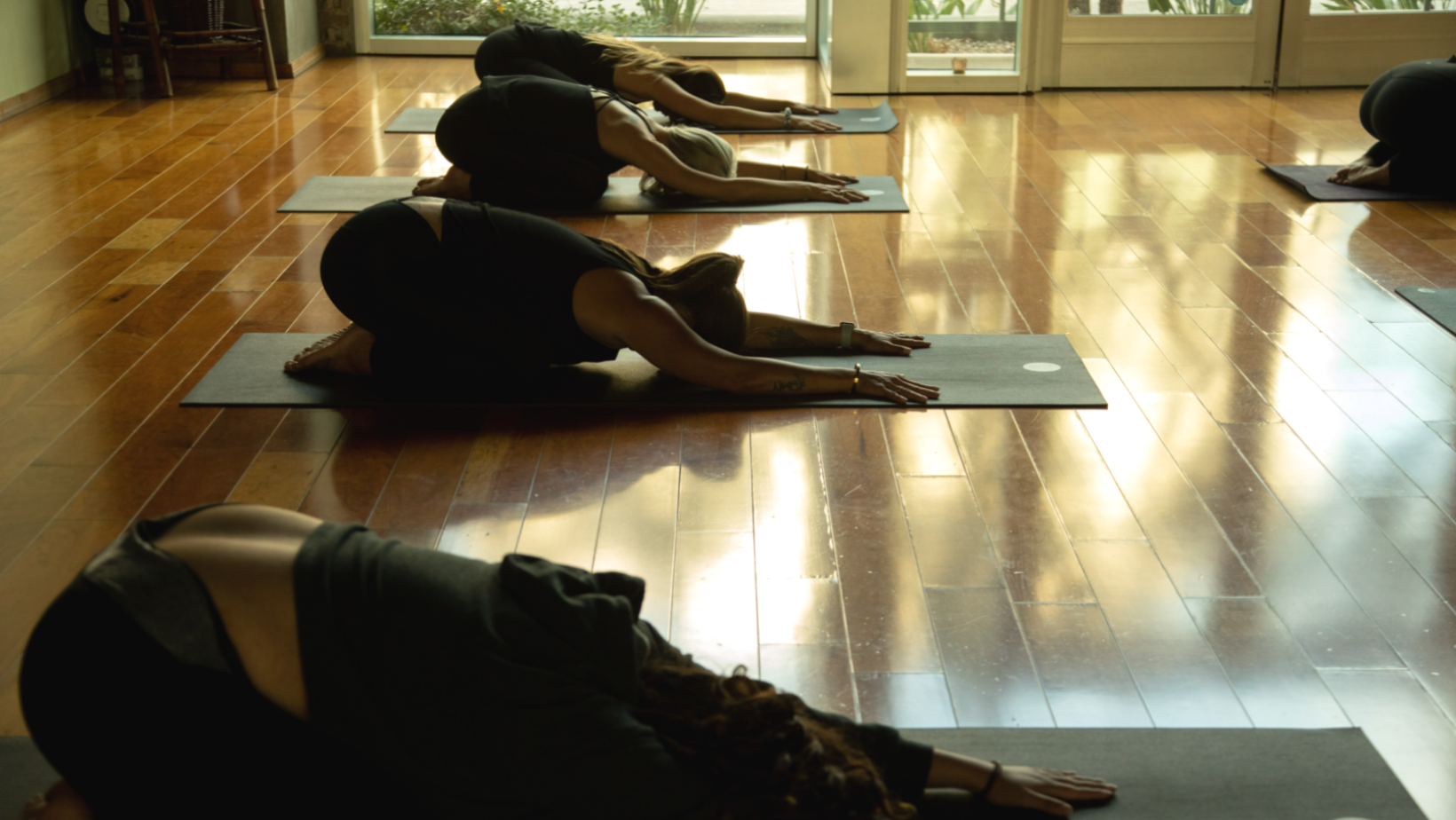 Thank you for sharing your experiences with us! We are dedicated to creating a sanctuary that honors your body, mind & spirit. If you have comments or suggestions on how we can better support your practice, we would love to hear from you !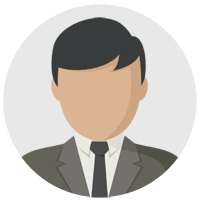 Urban Yoga Phoenix is the absolute best!! A month ago I found UYP on Yelp; now after an entire month of diverse classes and uplifting shifting in my mind, body and soul I must give this light to you. The levels of healing that this facility effortlessly emits through amazing instruction, music and community is on a divine level.I respect every aspect of this facility down to the beautiful gift store. As Trevor Hall sings it so clearly there are months in your life that we must utter his smooth and soulful lyrics "You Can't Rush Your Healing." Thank you Urban Phx Yoga for introducing me to Ashtanga & Kundalini Yoga! I'll be back very soon. In the meantime I am sharing your name.
Traci W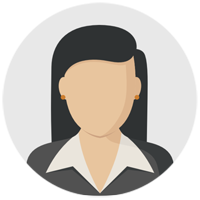 Yoga can be a space that is sometimes daunting and a little intimidating. If you resonate with this feeling I strongly encourage you to try out Urban Yoga, every single instructor I've had over the past year has been inviting and open to everyone! If you love being around some awesome people and flowing through some amazing yoga, I encourage you to try out Urban Yoga."
Sasha T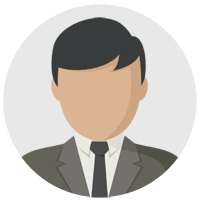 This studio is hip, clean and altogether great looking. There's a nice selection of goods and the staff is both friendly and helpful. The studio is large and comfortable with a mirrored front wall and a rustic brick side wall.  I'm relatively new to Yoga, having only taken classes intermittently and never in a real studio.
James S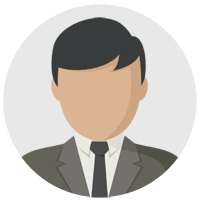 I was visiting phoenix for a conference and found Urban Yoga online. It is amazingly beautiful inside with excellent energy and decor. The staff is very friendly and helpful. There is a lot of great stuff to look at and browse in their retail area in front. I did the 75 minute Urban Flow class and enjoyed it a lot. Truly one of the best deals and one of the highest quality studios I've come across in the U.S.
Scott R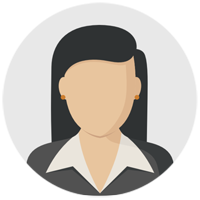 Love the yoga, love the instructors. The studio has an amazing feel to it, with open windows & high ceilings with beautiful (yes, beautiful) ductwork.
I've seen on their website they are going to be offering a 300 hr yoga training, I am seriously considering taking this course to add to my 200 hr, all of the teachers here seem very knowledgeable & unique.
J.M.A.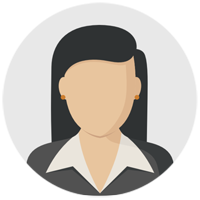 My experience here has been an extremely healing, enjoyable experience. The teachers are professional, spiritual, funny, talented and caring folks providing safe and informative instruction. The desk staff are full of smiles, they remember your name and are helpful.
Many blessings, Namaste,
Annie
If you are interested and would like to be considered for future openings – send a cover letter and resume to [email protected].